High-quality, Italian vegetable-tanned leather wallets that will last for years to come.
Our Italian leather suppliers produce exceptional leathers, utilizing eco-friendly, vegetable-tanning techniques that have been developed over centuries. Momentum is known for the quality and craftsmanship of our leather watch straps. Now we are proud to offer a growing selection of beautiful, long-lasting wallets, using these same deluxe leathers.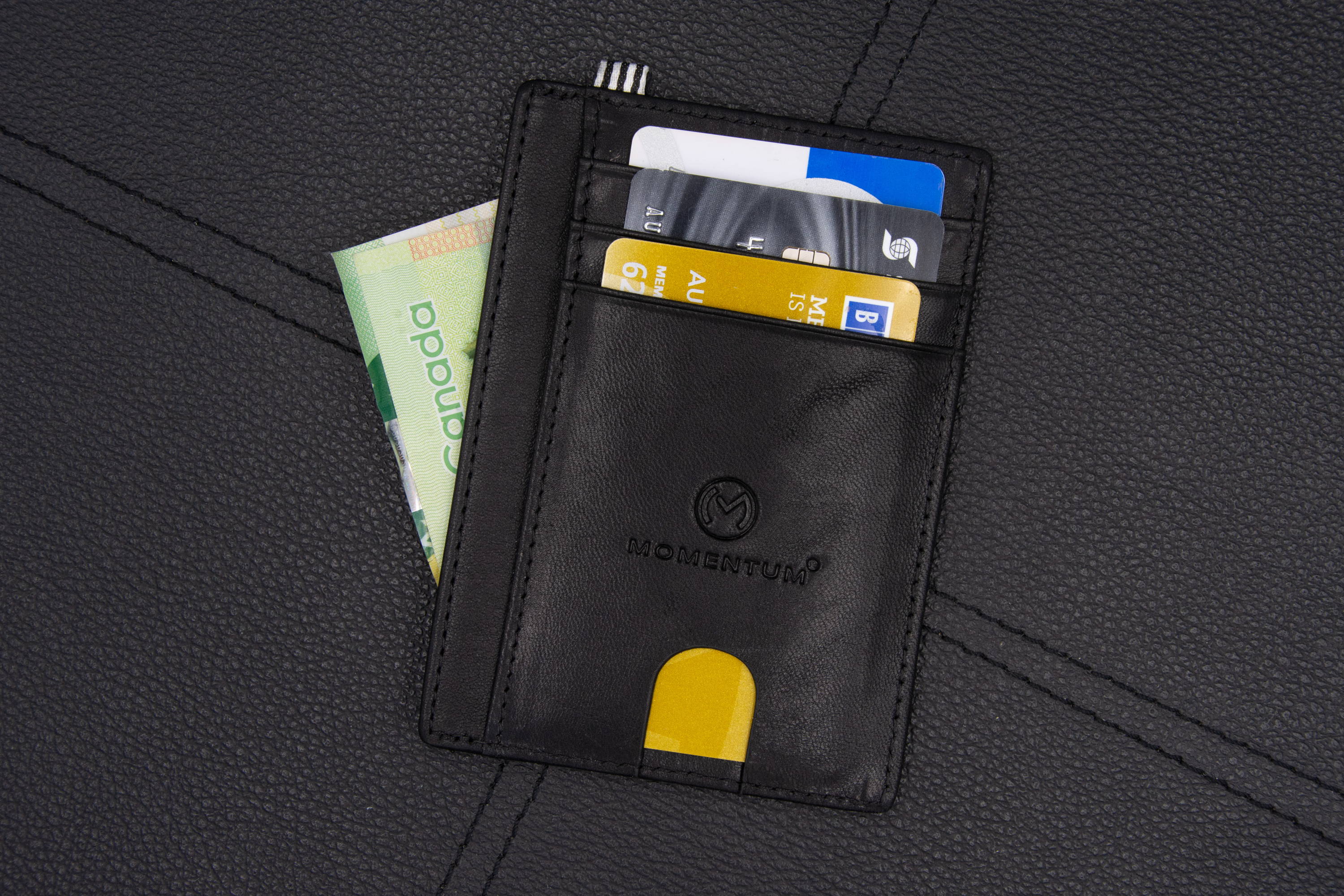 6 Card Holders (4 open and 2 hidden)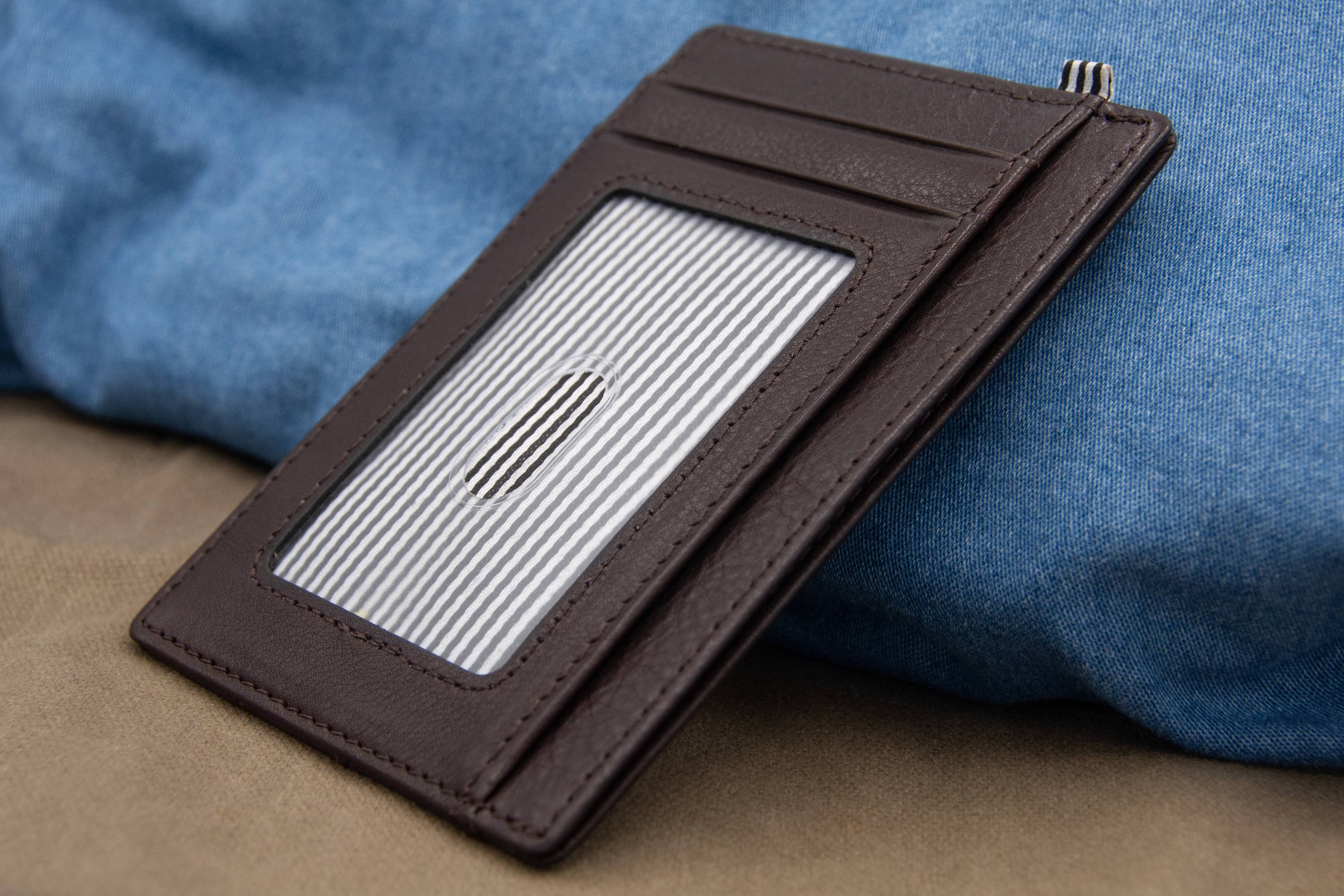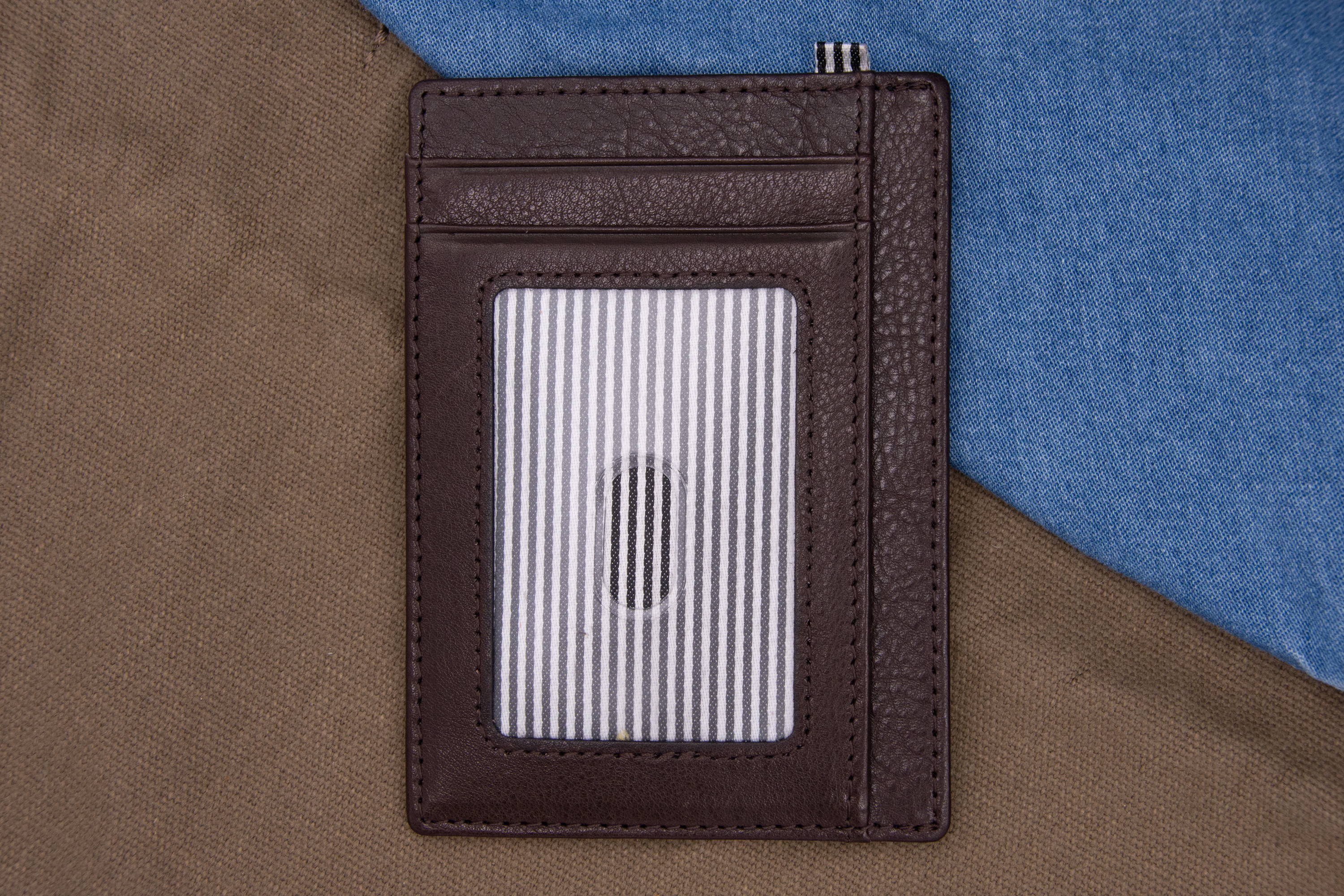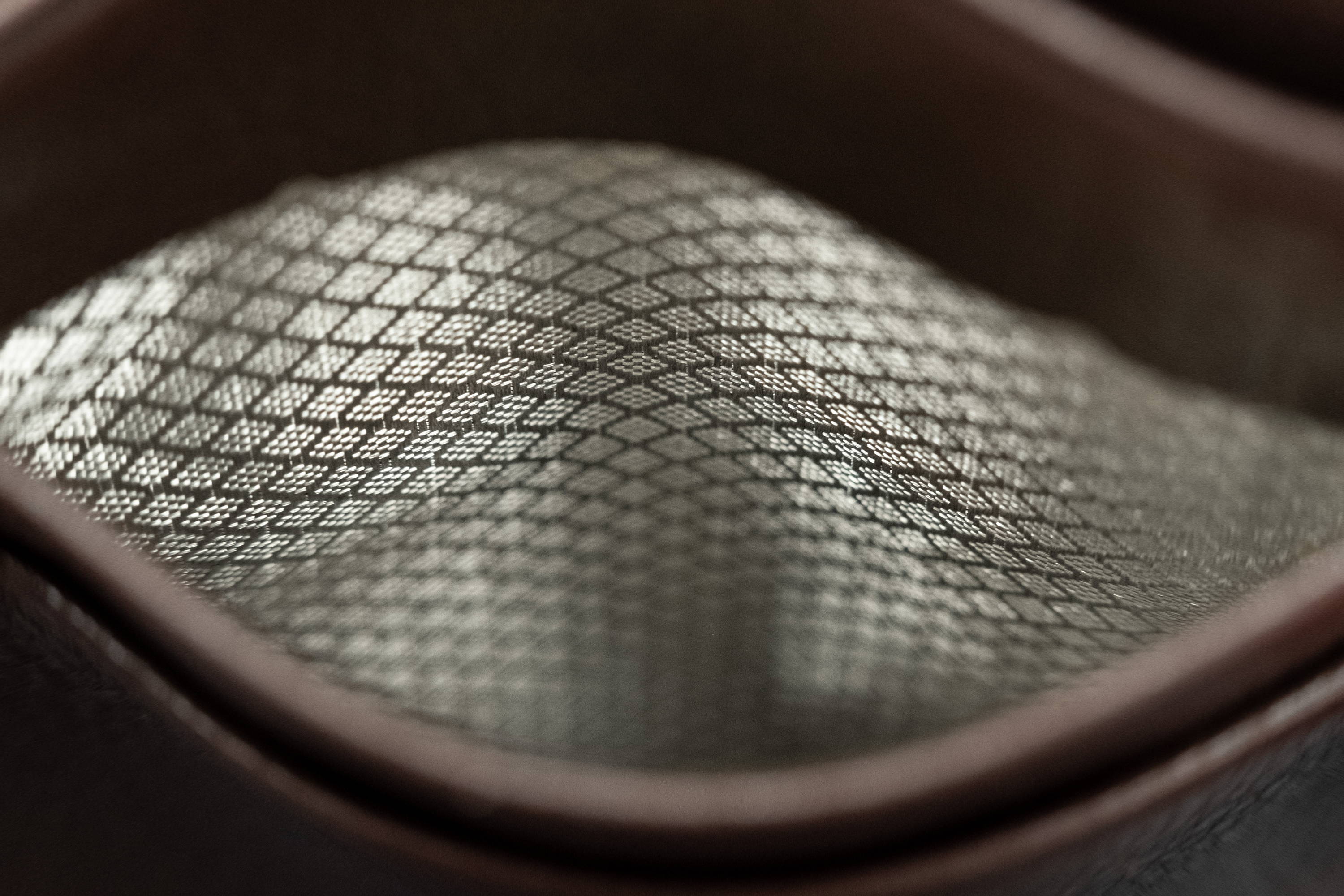 ---
The newest wallet in our collection, the Flatline features an ultra-slim design, with vegetable-tanned leather, RFID protection, clear ID window and room for your essential cards and cash. Due to its thin design, it is perfect for front-pocket-carry, or will slip easily into any pocket.
---
The original Momentum wallet, the Bramante is our take on the classic bi-fold. It features a convenient zipper pouch for a few coins or an SD-card, RFID protection, 7 vertical card slots, so your cards will not fall out, a bill compartment and button-snap closure.
What is Vegetable Tanned Leather?
Vegetable tanning uses bark, leaves and branches from trees and plants to add natural tones to the leather. The tanning involves a gentle process over several weeks of treatment that allows the leather to age better and last longer than chrome-tanned leather. The natural process means that the leather will develop a rich patina with use, so your wallet actually looks better over time. Each piece made with this natural leather has its own unique shades & nuances, making your wallet uniquely yours. 

"Love my Momentum Bramante Bi-Fold Wallet, looks great [and I] can tell this is a quality product. Has enough slots for insurance cards, Visa Card and window slot for drivers license. [Overall] a great looking wallet and the snap to keep the wallet closed is a plus. Just like all my Momentum watches, [I] love my wallet now too."
M.J.
Know early and receive exclusive discounts.